Limited Edition Prints
Limited Edition Prints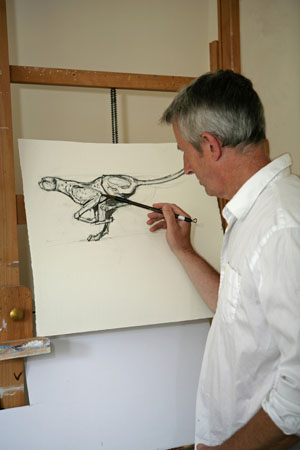 When our sculptors are working on a new sculpture, they often begin with sketches of the piece they have in mind.
Jonathan Sanders has further worked on a selection these sketches, embellishing them until he felt that they became lovely paintings in their own right.
Nelson & Forbes are proud to make available beautifully printed limited edition prints of these paintings, elegantly mounted and ready for you to frame and hang.