Gifts For Special Occasions - The Art Of The Perfect Gift
Wedding Anniversary Gifts | Birthday Gifts | Retirement Gifts | 8th Wedding Anniversary Gifts | Engagement Gifts
New Baby Presents | Mother's Day Gifts | Christening Presents | Wedding Presents
Nelson & Forbes solid bronze sculptures make a unusual and considered, high quality gift. They have been bought for every conceivable celebration including as birthday gifts, Christmas gifts, anniversary gifts, retirement gifts, Christening presents, wedding and even divorce gifts. What better way to tell someone how you feel that to give them an utterly unique, solid bronze, handmade British sculpture?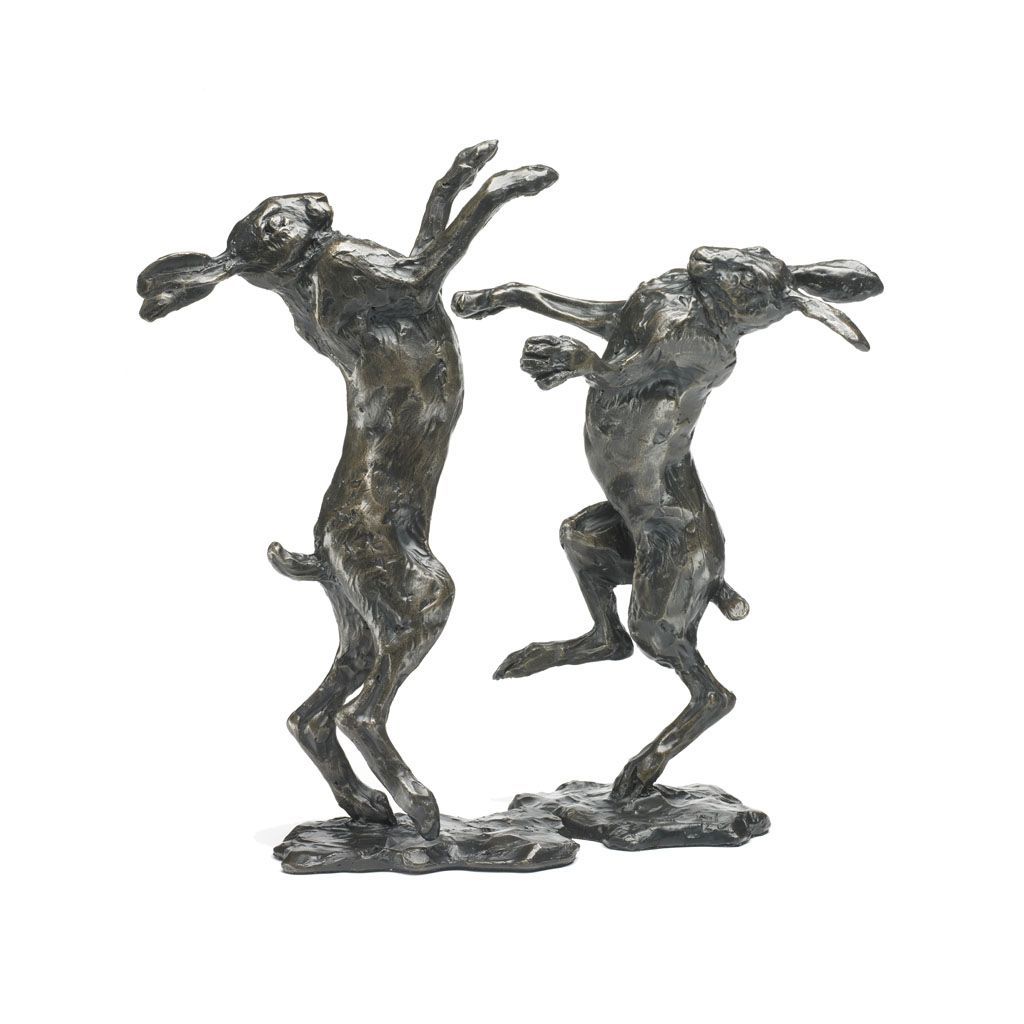 Looking for something really special?
In our experience, the gifts that make the most impact are either something somebody really wants but just doesn't feel justified spending their money on, or something that they will absolutely adore and simply did not expect (listen out for hints about this!). Another great gift is one that is a reminder of an important even in the recipient's life, or a reminder of a memorable experience that you shared. Such a choice of present lets them know that you have paid close attention to their likes and tastes and is sure to thrill them when they open their gift.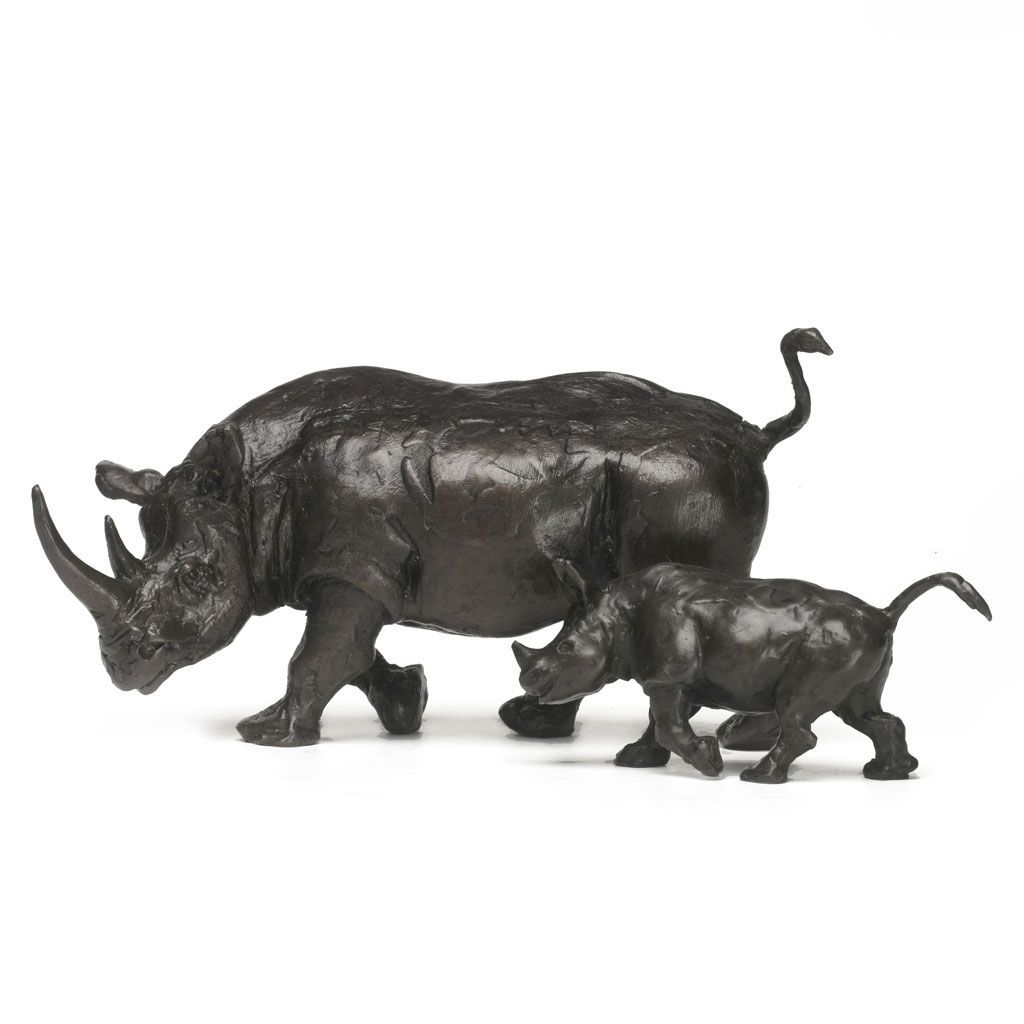 Let us share some of our experience with you!
Many of you visit us looking for present buying inspiration as you search for just such a thoughtful gift, so we thought we would share some of our experience with you as to what pieces work well for each type of celebration. Obviously, if your mother/daughter/uncle/colleague or husband is an avid collector of Rhinoceroses or Pigs, we would most definitely suggest indulging their collection, but if they don't happen to make it that easy for you, read on!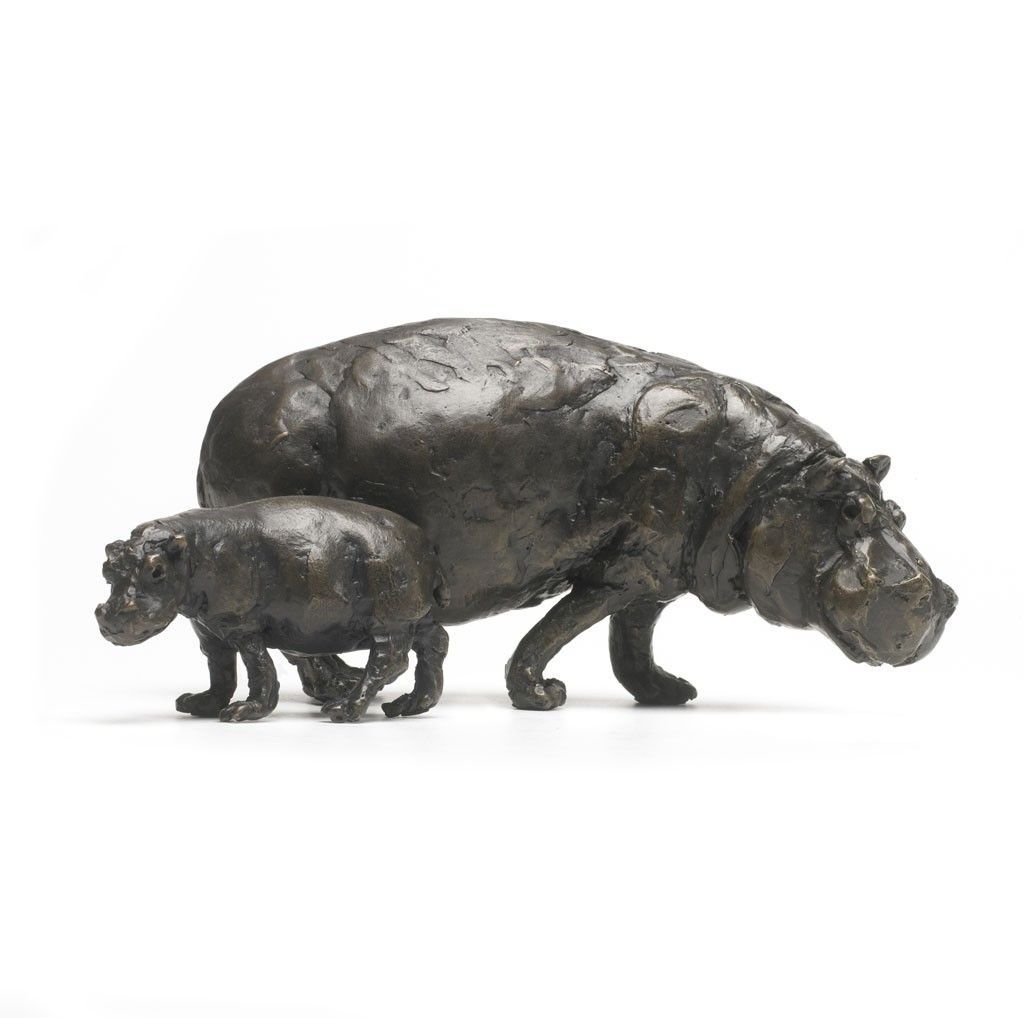 Buy your gift worry free...
Remember, we aim to deliver your sculpture within four working days of receiving your order, but if you need it in a rush for any reason, please let us know and we will do our very best to help. We also offer a 45 day no quibble refund, so if you change your mind about your purchase for any reason, you can return it for a full refund.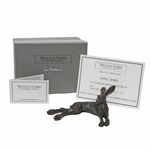 We will help you keep the gift a surprise.
If you'd like to keep the surprise a secret before the big day we can deliver your sculpture to your office, or a friend's address. If you'd like us to deliver it to your home, but subtly, we can deliver in plain packaging, so that the recipient will not know what is inside if they happen to see it.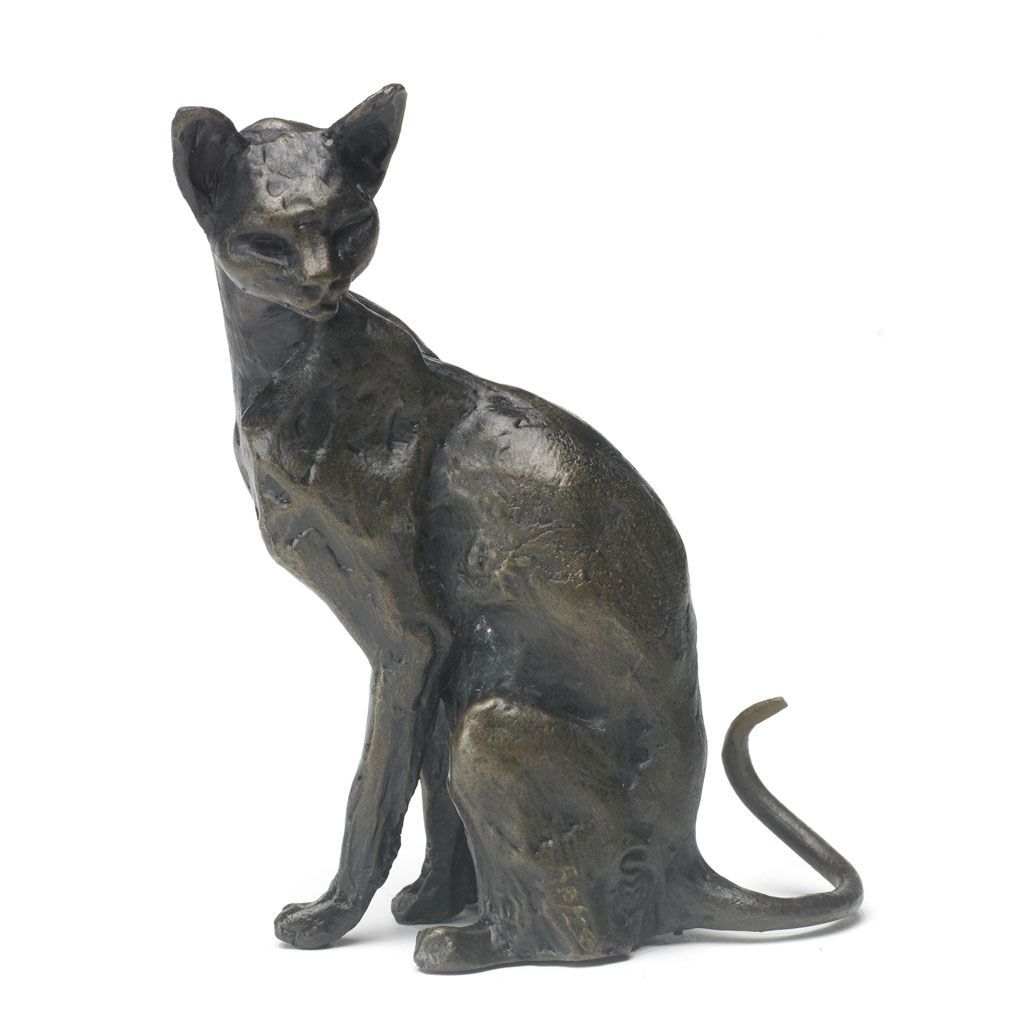 Need a present sent overseas?
That is not a problem. Simply call or email us to let us know which piece you would like and where you would like it sent to and we will give you a shipping price and timescale. We can usually deliver anywhere in the world within a week.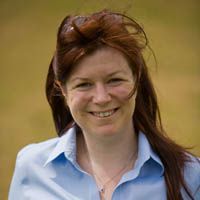 Any Questions?
If you have any questions about buying a gift or any special requests at all, please call me directly on 01442 256290 and I will do my very best to help.
Deborah Foster
Managing Director